SEARCH + SELECT
Search + Select is a comprehensive, all-inclusive hiring and assessment process with a goal of delivering to you several top candidates.
Take the guesswork out of hiring.
Search + Select has been proven time and again to result in significantly better hires no matter what the nature or difficulty of the job. Clients report they would rehire more than 90% of Search + Select hires.


Businesses love Search + Select.
It's easy to use, provides quick and clear applicant ranking, legal compliance, and excellent customer support. Search + Select is ideal for businesses of all sizes looking to make smarter hiring decisions. Search + Select uses powerful, industry-leading technology to find top-notch candidates, as well as test every one of them using in-depth and comprehensive testing.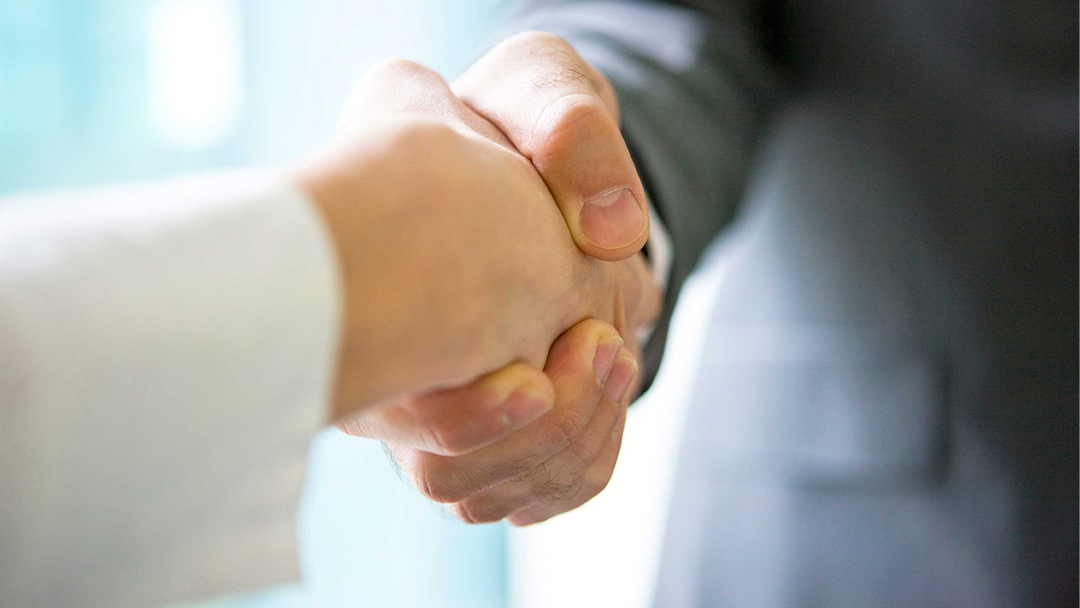 Whether you have a company of 10 or thousands, hiring the right people is critical.
Our flexible platform is designed to work for companies of any size and any hiring volume. Whether you need to hire one executive, or manager, or staff member, Search + Select allows you to make the best choice every time.


No HR Department?
No problem. Once you give us the "green light," we take care of everything from finding a sizeable number of viable candidates to assessing them via testing. Once we've narrowed down the candidates to a small number, we facilitate your interviewing them and your deciding on the person you want.